Our 6th giveaway is an ad space on Addicted to Recipes.
Dawn from
Addicted to Recipes
is a wife and mom to two boys, Dawn is a blogger who writes about recipes old and new, some that she has been collecting since she was a child. There are always cookbooks lying out around her house as she is constantly flipping through the books as well as her massive binder of collected recipes looking for inspiration. She truly is "Addicted to Recipes!". Outside of the home, Dawn works full-time for the fundraising department of a post-secondary institution, and when she can find a little extra time, she loves to scrapbook, read and get in the occasional run. You can follow her recipe adventures on her
blog
, on
Twitter
and on
Facebook
too!
I'd love it if you would take a button!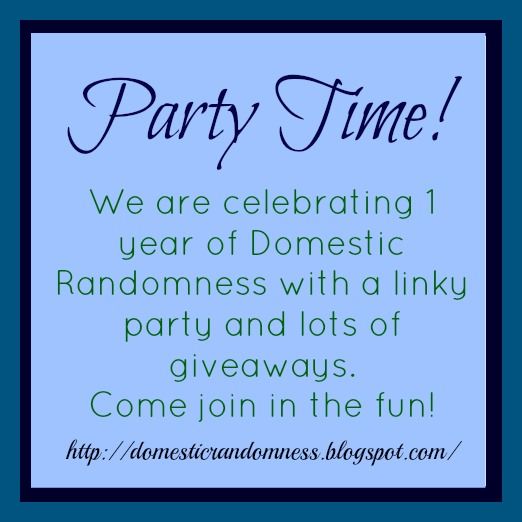 a Rafflecopter giveaway
Linked Up To:
Shopper Strategy
,
Sweep Tight Blog Giveaways
,
Sweep Tight Rafflecopter Giveaways
,
The Steady Hand
,
Family Focus Blog
,
Home Jobs by Mom
,
5 Minutes for Mom
,
Coupon Geek
,
Deal Seeking Mom
,
Enter Online Sweeps
,
Mommy Jenna
,
Gracious Giveaways and Reviews
,
Look What Mom Found & Dad too
,
Miki's Hope
,