Our very first giveaway is a set of beautiful hand warmers.
These microwaveable hand warmers come in two shapes and are made of soft flannel in one of 5 patterns and filled with whole corn. Microwave them before heading out into the cold and enjoy warm hands for 30-45 minutes! Each pair comes tied up in ribbon with a set of instructions, so they make great gifts! Choose from a pair of 3"x4" rectangles or 4" hearts, in one of 5 colors.
These hand warmers were donated by
Practically Functional
.
Practically Functional is a DIY/Craft blog about simple, practical ways to turn a house into a home! She shares a little bit of everything from fun crafts and cleaning tips to DIY projects, organization ideas, quick and easy recipes, gardening advice, and more!
I'd love it if you'd take a button!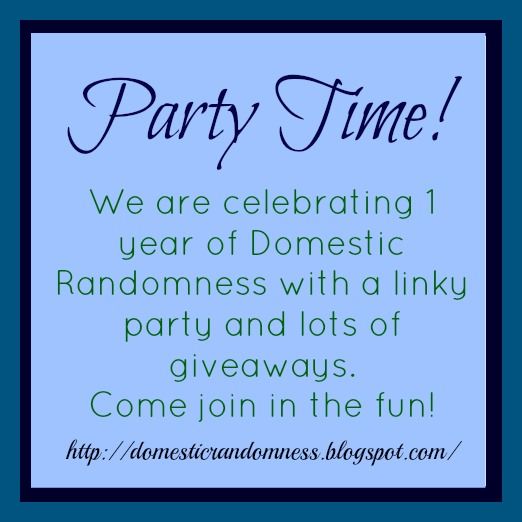 a Rafflecopter giveaway
Linked Up To:
Shopper Strategy
,
Sweep Tight Blog Giveaways
,
Sweep Tight Rafflecopter Giveaways
,
CashNet
,
Just Sweep
,
Airplanes and Dragonflies
,
Blog Giveaways
,
The Steady Hand
,
Family Focus Blog
,
Mom Giveaways
,
Home Jobs by Mom
,
I Love Giveaways
,
Contest Listings
,
Sweeties Sweeps
,
5 Minutes for Mom
,
Coupon Geek
,
Deal Seeking Mom
,
Enter Online Sweeps
,
Mommy Jenna
,
Gracious Giveaways and Reviews
,
Look What Mom Found & Dad too
,
Miki's Hope
,
Saving Money Plan
,
My Crafty Life
,