240x100 ad spot to run for 1 month and a
$15 amazon gift code. That's right today you are entering for 2 awesome prizes (1 winner gets both)! And Angie said that if you don't have a button for the ad she will help you make one
These prizes are sponsored by Angie from Snack Cups and Smiles. Here is how Angie describes herself and her blog:
Hey! I'm Angie and I'm a wife, mom and mamaw.
We live in East Tennessee where I was born and raised.
I graduated from a SAHM to a "stay-at-home Mamaw".
My all time favorite motto that I learned from my mother is "choose your battles wisely".
I love photography, baking/cooking, sports, pizza, crafts with my Grandboy, quiet moments alone, the beach and hearing people laugh.
I'm laid back, I have a big heart and
I'm open-minded
.
I blog about our daily lives, funny and dramatic moments with Grandboy,
recipes and a few attempts at being crafty.
If you haven't been over there go check it out! And don't forget to enter the giveaway.
I'd love it if you would take a button!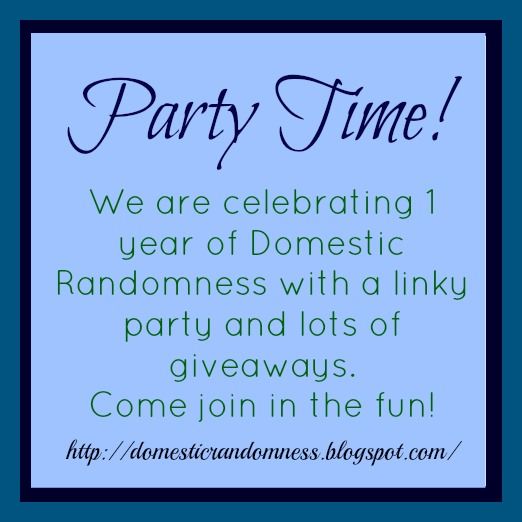 a Rafflecopter giveaway
Linked Up To:
Shopper Strategy
,
Sweep Tight Blog Giveaways
,
Sweep Tight Rafflecopter Giveaways
,
CashNet
,
Just Sweep
,
Airplanes and Dragonflies
,
Blog Giveaways
,
The Steady Hand
,
Family Focus Blog
,
Mom Giveaways
,
Home Jobs by Mom
,
I Love Giveaways
,
Contest Listings
,
Sweeties Sweeps
,
5 Minutes for Mom
,
Coupon Geek
,
Deal Seeking Mom
,
Enter Online Sweeps
,
Mommy Jenna
,
Gracious Giveaways and Reviews
,
Look What Mom Found & Dad too
,
Miki's Hope
,
Saving Money Plan
,
My Crafty Life
,