Our tenth giveaway is a $25 Gift Card to Clay Bouquet Shop.
Here is what Jennifer from
Clay Bouquet Shop
says:
I create wedding bouquets, ranging from brooch bouquets to crystal bouquets and even clay floral bouquets! (The clay flowers are created by hand, petal by petal.)
I love to come home from my job (as a data analyst) and create beautiful items for brides to wear or carry on their wedding day!
I am fully booked for bouquets through June, but am accepting contracts for the rest of 2013 and into 2014! I am always available to create accessories and jewelry. : )
How cool! You should definitely check out her shop! And enter to win a gift card below.
I'd love it if you'd take a button!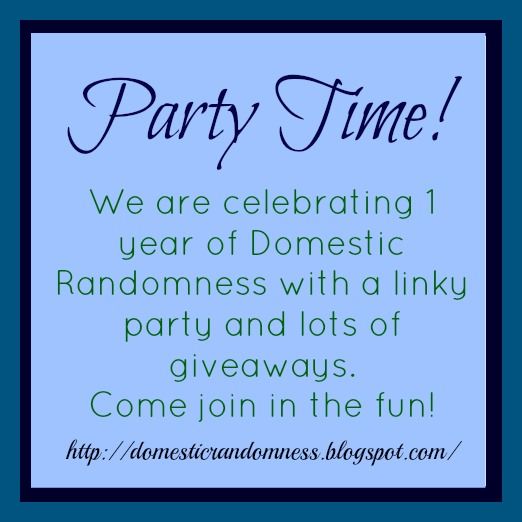 a Rafflecopter giveaway
Linked Up To:
Shopper Strategy
,
Sweep Tight Blog Giveaways
,
Sweep Tight Rafflecopter Giveaways
,
The Steady Hand
,
Family Focus Blog
,
Home Jobs by Mom
,
Coupon Geek
,
Deal Seeking Mom
,
Enter Online Sweeps
,
Mommy Jenna
,
Gracious Giveaways and Reviews
,
Look What Mom Found & Dad too
,
Miki's Hope
,