Our thirteenth giveaway is a Printed Illustration from Valerydesignwrks. The print is of the picture above.
This giveaway is sponsored by Valerydesignwrks. Here is some info about Valerydesignwrks:
Valérydesignwrks' illustrative products for green homes. Since awareness starts with education, Valérydesignwrks is pleased to provide the following environmental information about its illustrative products.
Valérydesignwkrs uses recycled materials to make its illustrative products. When they are not available or not affordable for a project, we use recyclable materials.
At Valérydesignwrks, there is no waste. Since we produce on demand, we only produce what's strictly necessary.
We have no stock to manage, because we don't produce things that nobody ever asked for. This way, no energy nor electricity is spoiled. Valérydesignwrks' products are only made when someone wants them to be made.
We design our products using the least amount of packaging material possible, while still protecting the product. With love and reverence for the earth, we commit to treading lightly upon it.
Browse through the items below to find the ones you want! And if you have a special request, don't hesitate to contact us at info[at]valerydesignwrks.ca
Do not forget to also visit
www.valerydesignwrks.ca
for more exciting illustrative projects!
I'd love it if you'd take a button!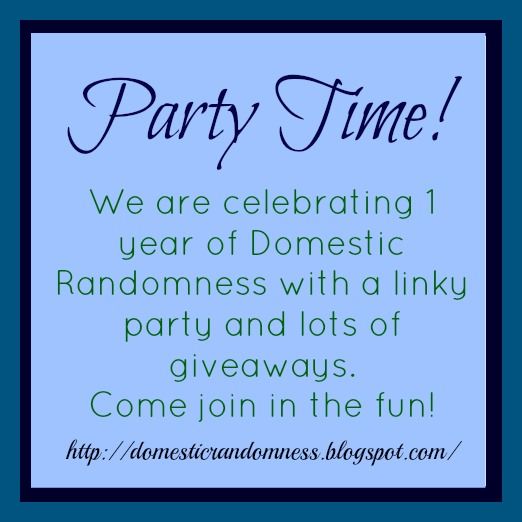 a Rafflecopter giveaway
Linked Up To:
Shopper Strategy
,
Sweep Tight Blog Giveaways
,
Sweep Tight Rafflecopter Giveaways
,
The Steady Hand
,
Family Focus Blog
,
Home Jobs by Mom
,
Coupon Geek
,
Deal Seeking Mom
,
Enter Online Sweeps
,
Mommy Jenna
,
Gracious Giveaways and Reviews
,
Look What Mom Found & Dad too
,
Miki's Hope
,