Our 14th giveaway is 2 months of Ad Space on Airplanes and Dragonflies in the form of a 125x125 button.
Airplanes and Dragonflies
is an interesting blog devoted to giveaways and reviews. Every day she posts low entry giveaways ending that day. She also does several reviews and giveaways hosted on her blog. If you like to enter giveaways, and especially if you like to win (low entry giveaways are easier to win!) her blog is definitely the place to be.
This prize is only open to residents of the US and Canada. Also no ads featuring anything inappropriate for children will be approved to be posted. So only enter if you have something PG friendly to advertise.
I'd love it if you'd take a button!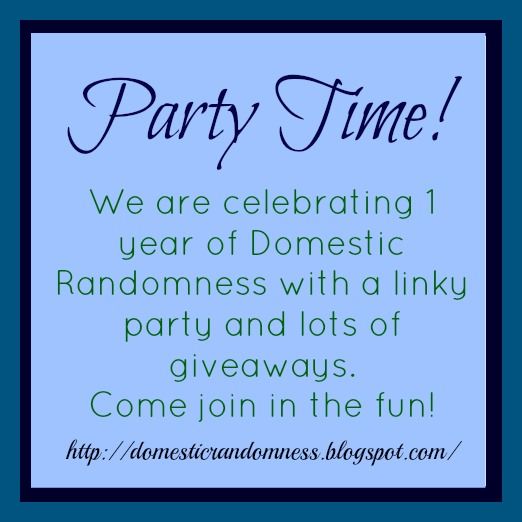 a Rafflecopter giveaway
Linked Up To:
Shopper Strategy
,
Sweep Tight Blog Giveaways
,
Sweep Tight Rafflecopter Giveaways
,
The Steady Hand
,
Family Focus Blog
,
Home Jobs by Mom
,
Coupon Geek
,
Deal Seeking Mom
,
Enter Online Sweeps
,
Mommy Jenna
,
Gracious Giveaways and Reviews
,
Look What Mom Found & Dad too
,
Miki's Hope
,