Our 15th giveaway is 4 8x10 or 4 8x12 prints from
Ana Pontes Photography
.
Ana is providing me 4 prints to review. My husband and I went through all of Ana's pictures and let me tell you it was tough to pick just 4. She has so many beautiful pictures it took us a long time to narrow it down.
Packaging
Ana packages her photos very well. It came in a package sturdied (is that a word?) by cardboard so that the pictures wouldn't bend. The package was also very cute (well the outside package was just brown paper but there was other packaging inside of it) She wrapped the pictures in purple tittue paper and then again in purple crinkly paper with a ribbon and a business card as a tag. That would make it very easy to gift it to someone. Here is a picture of the packaging:
Pictures
The pictures are beautiful. We picked out 4 that would go together so we could hang them together if we wanted. We have our house decorated in a beach house style so we picked 4 of her beach pictures and they match our house well! Here are some pictures of our pictures:
Mr. Random's Review
I asked Mr. Random how he would review the photographs and here is what he said: The pictures were crisp, clear and exactly what we ordered. The paper was good quality photo paper, not cheap. The shipping time was reasonable given that they were shipped from another country and had to go through customs. The packaging was good, a good presentation. They arrived safely here which is impressive given that they were coming from another country. I am looking forward to finding a place and putting them up!
Even Little Man likes them, it was tough to keep his hands off them long enough to take pictures :)
Conclusion
Beautiful pictures, great presentation! I would definitely recommend buying pictures from Ana!
Here is a little information that Ana provided:
Color is my main inspiration. My favorite themes are Vintage inspired, Nature and Floral, Beach and Coastal Art, Still Life and Abstract Photography.
I sell also large size prints, calendars, postcard and notecard sets and printable files.
I'd love it if you'd take a button!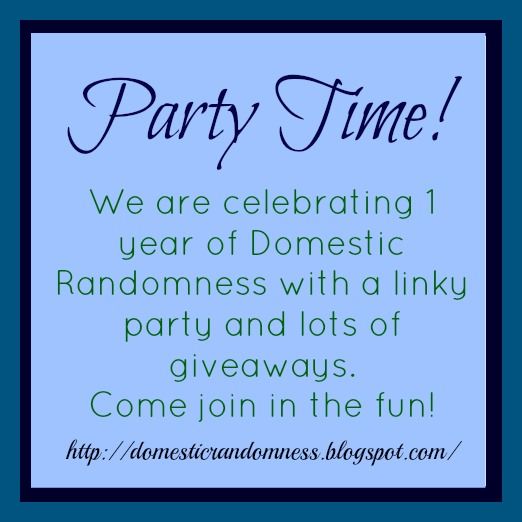 a Rafflecopter giveaway
Linked Up To:
Shopper Strategy
,
Sweep Tight Blog Giveaways
,
Sweep Tight Rafflecopter Giveaways
,
The Steady Hand
,
Family Focus Blog
,
Home Jobs by Mom
,
Coupon Geek
,
Deal Seeking Mom
,
Enter Online Sweeps
,
Mommy Jenna
,
Gracious Giveaways and Reviews
,
Look What Mom Found & Dad too
,
Miki's Hope
,