Our 9th Giveaway is a book - Unconditional by Eva Marie Anderson.
This giveaway is sponsored by me. I received this book accidentally from the same company who sent me
Firebird
. When I checked with them about what they wanted me to do with it, they said I could offer it for a giveaway so here it is!
I haven't read it, but I have seen commercials for the movie and read the children's book. It is a story about loss of faith through hardship and how God works through it all showing that his love never stops, even when we go through hard things.
Want a chance to read this book? Enter below!
I'd love it if you'd take a button!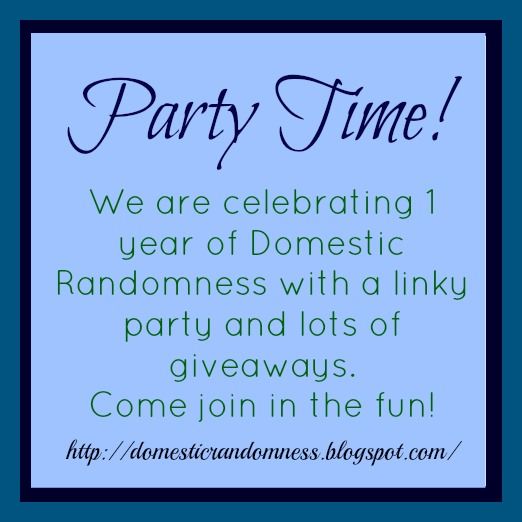 a Rafflecopter giveaway
Linked Up To:
Shopper Strategy
,
Sweep Tight Blog Giveaways
,
Sweep Tight Rafflecopter Giveaways
,
The Steady Hand
,
Family Focus Blog
,
Home Jobs by Mom
,
Coupon Geek
,
Deal Seeking Mom
,
Enter Online Sweeps
,
Mommy Jenna
,
Gracious Giveaways and Reviews
,
Look What Mom Found & Dad too
,
Miki's Hope
,