Our second giveaway is two months of 250x250 ad space on The Domesticated Princess.
The Domesticated Princess
is a cool blog that talks about sewing, crafts, saving money, parenting, and more! It is also a co-host for the
Party Time! Linky Party
.
Bonny says "
While I can be called a daughter, sister, aunt, wife, mother, friend, volunteer, tutor, and more, the title I like best is princess even when most days I feel more like a maid, cook, chauffeur, secretary, nurse, accountant, photographer, counselor"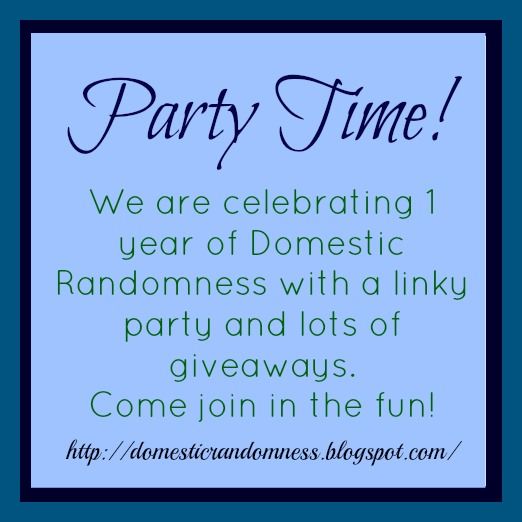 a Rafflecopter giveaway
Linked Up To:
Shopper Strategy
,
Sweep Tight Blog Giveaways
,
Sweep Tight Rafflecopter Giveaways
,
CashNet
,
Just Sweep
,
Airplanes and Dragonflies
,
Blog Giveaways
,
The Steady Hand
,
Family Focus Blog
,
Mom Giveaways
,
Home Jobs by Mom
,
I Love Giveaways
,
Contest Listings
,
Sweeties Sweeps
,
5 Minutes for Mom
,
Coupon Geek
,
Deal Seeking Mom
,
Enter Online Sweeps
,
Mommy Jenna
,
Gracious Giveaways and Reviews
,
Look What Mom Found & Dad too
,
Miki's Hope
,
Saving Money Plan
,
My Crafty Life
,